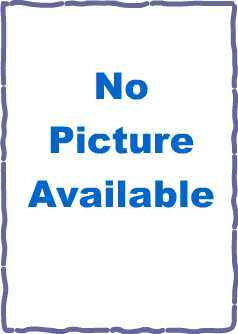 LAISSEZ FAIRE!
Vol. I #2 — March, 1970
New Libertarian Whole Number NL002
REWARD!
These are truly the rarest of the New Libertarian magazine issues. Samuel Edward Konkin III published these newsletters when he was at the University of Wisconsin. Even SEK3 didn't have any copies, and no one we've contacted so far has been able to locate them. We will pay $20.00 each for the five issues that make up Laissez Faire's 1970 run. Or, if you can make high quality photocopies (crisp blacks, high contrast) or high quality scans (at least 1mB per page) into .TIF, .JPG, or some other digital format, we will pay $10.00 per issue. We only have a fair photocopy of #1, and would really like to make the New Libertarian Reference Library complete. You can e-mail them to us ZIPped.
Send your copies or inquiries via e-Mail:


or via US Mail, FedEx, &c.:
KoPubCo
5942 Edinger St., Ste. 113 PMB 164
Huntington Beach, CA 92649

2pp, 8 1/2 x 11"
Home
|
Fiction
|
Non-Fiction
|
New Libertarian Publications
|
The Force
|
Merchandise
|
Terms
|
About
|
Contact us